We had a great time at the DuPage County Home Improvement & Landscaping Expo at DuPage County Fair Grounds. We met a lot of great listeners.
We spoke with Ody from Southwind RAS in the first hour and he runs a company that recycles roofing with over 11 locations in Illinois and Wisconsin. Keep your roofing out of the land fills and have it recycled into new paving for roads. Here is his web site, http://www.southwindras.com/
We also talked about how to get more water pressure from your rain barrels. The easy way out is to raise them a little higher to get more pressure. Rich suggested you put them on the roof but Robbie didn't care for that too much. Here is a site that has a lot of good options. http://www.aquabarrel.com/product_water_pumps_electric_dc_solar_3_5w.php
With all the rain and more to come, how do stop the water from getting into the basement. Drain tile on the inside is one way but some like to dig up the outside of the house and water proof it that way.
Dig up the perimeter of the house, install the waterproofing coatings and the waterproofing membrane on the foundation walls. Then you can install the 4" perforated drain tile and gravel. After that back fill and start the landscaping. As long ans you have power and the sump pump is working, you won't have water in the basement again.
We took a call from a guy wanting more info on his flat roof and how to finish it properly, Here is a good start.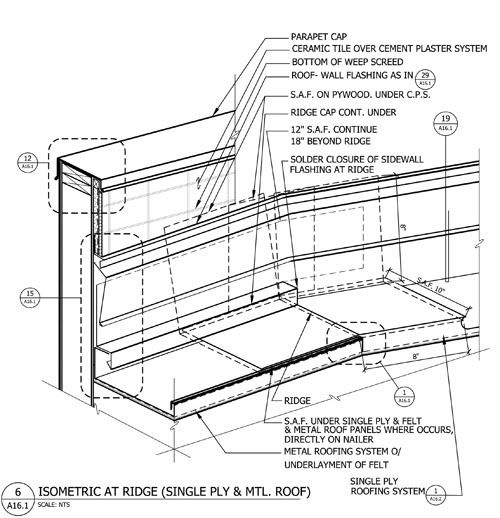 We will be back in the studio next week with a new contest for a WAY cool prize. Ask Robbie about it [email protected]